With data science, the sky's the limit.
Companies are always looking for ways to identify their best customers, retain them and find new ones. The challenge is identifying and understanding the traits in common of an organization's best customers, as well as identifying potential new customers.
RGI's data science solutions utilize a blend of various tools, algorithms, and machine learning principles to identify patterns, trends, and insights in raw consumer data. Upon identifying the traits of your best customers, RGI can then apply its full consumer database to identify prospective customers that look like your most profitable ones.
Data modeling and predicting churn.
Another important aspect of data science is using data modeling to predict customer churn. Churn is the percentage of customers that stop using a company's product or service during a certain time frame. Customer frustration from service, pricing, etc. leads to churn. One customer experience agency found loyal customers are 5x as likely to repurchase, 5x as likely to forgive, 4x as likely to refer, and 7x as likely to try a new offering. RGI can determine which of your customers are at risk to churn.
3 examples of what data science can answer:
1. Which next customers could we lose and why?
2. Should we offer customers a new product or service?
3. Which high-performing employees are we at greatest risk of losing?
RGI applies machine learning methods to answer tough questions like these. Our data science solutions have the ability to improve an organization from the inside out. From identifying new customer segments to improving targeting and conversion—the sky's the limit.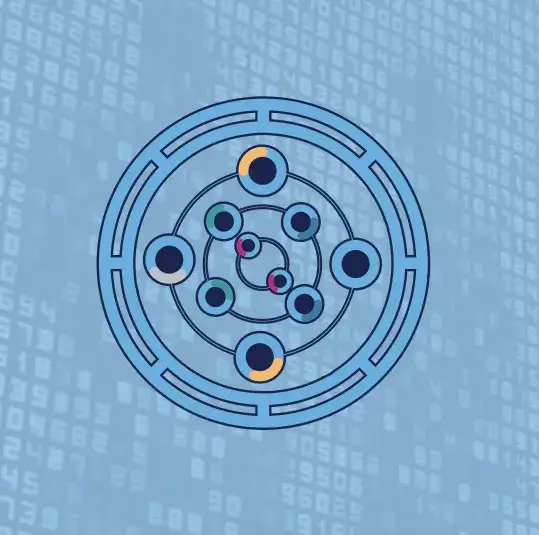 Transform your business with the power of consumer data.
START HERE
The good news is, it doesn't matter what kind of consumer-based business you are in - improving customer's experience through data insights has been proven to increase retention, satisfaction, and revenue.
"Customer data that feeds new value propositions, new and improved experiences, and new revenue models is how winners will distance themselves from the pack." - PwC Annual Global CEO Survey
Many businesses realize that a one-size-fits-all marketing approach does not work. Once clients have current and prospective customers lists that are clean, complete and accurate—now is the time to take action.