We help insurance businesses grow revenue.
Continuous revenue growth is possible only with a growing, strong team and a consistent source of leads that convert. With over 30 years in business, we focus on serving our clients every step of the way.
Our Agent Boost recruitment program sources new agents that perform like your most successful ones. Stop spending your resources hiring and training dozens of unproven agents. You save time, money, and energy with our pre-qualified agent leads — agents who perform better and stay with you longer.
Once you've established a successful team, they will need the right leads. Not all leads are created equal, and more leads aren't always good leads. Our cost-per-lead (CPL) model was a groundbreaking innovation in the direct mail industry. With our CPL programs, you choose your amount of leads and we manage the lead flow. You pay for your leads only after they are delivered.
Partner with RGI Solutions and you'll see why our clients rely on us to help them grow. Let us help you achieve your revenue goals.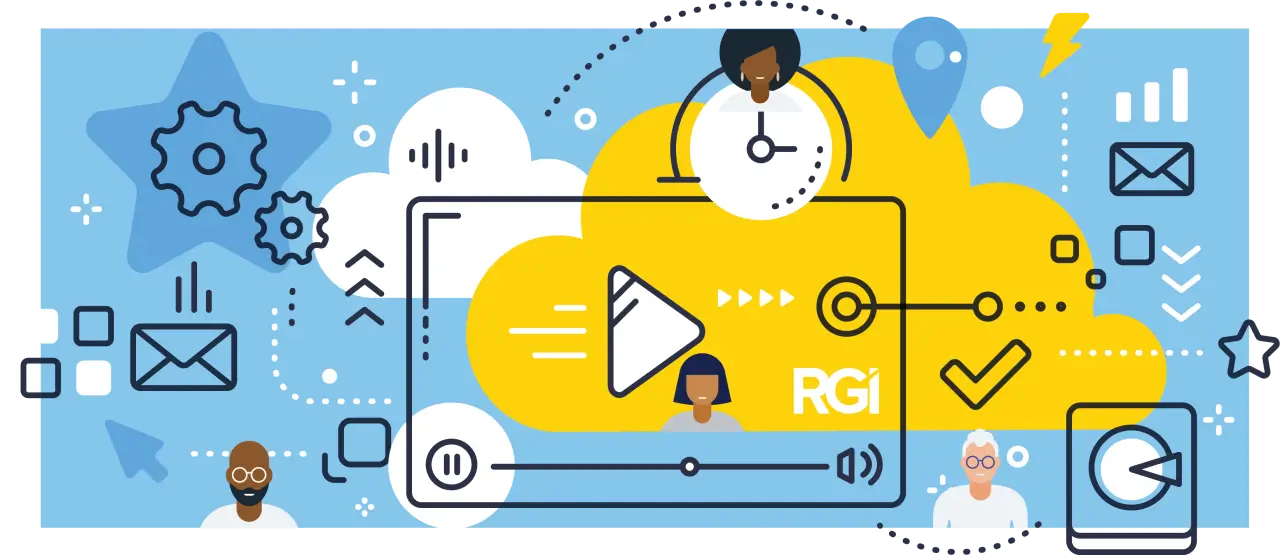 Leverage the power of data-driven solutions.
Get the most from your marketing efforts. Bringing in new customers can be costly. The key to lowering your cost of customer acquisition is to find the prospect that will appreciate your product or service. RGI helps clients win new customers at a lower cost by analyzing customer data and marketing analytics. We target the right customers for you.
Contact RGI Today!
Interested in implementing a successful, data-driven lead program for your business?
Get a complimentary quote today.
Get More Info